- to Fairview Church -
Seeking. Serving. Sending. TOGETHER.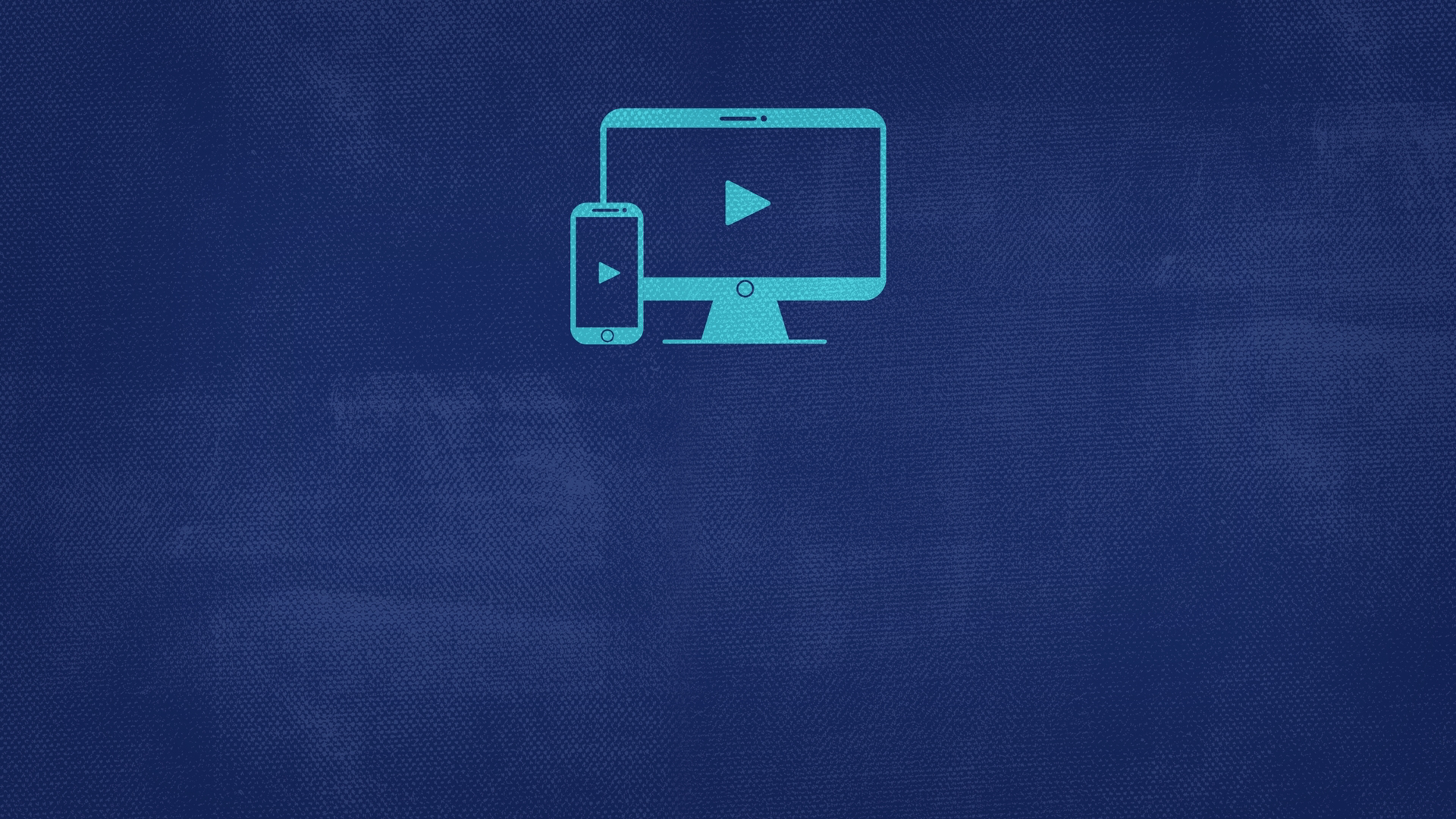 You're Invited!
Join us as we walk through these times together. Albeit different than we usually do, we are here to remind you this - God is for you, God is with you. God loves you. And, even though the days ahead are unknown to us, God is never surprised. Learn how we will be walking together, confident that He who has began a good work in you will carry it on to completion!
Get Connected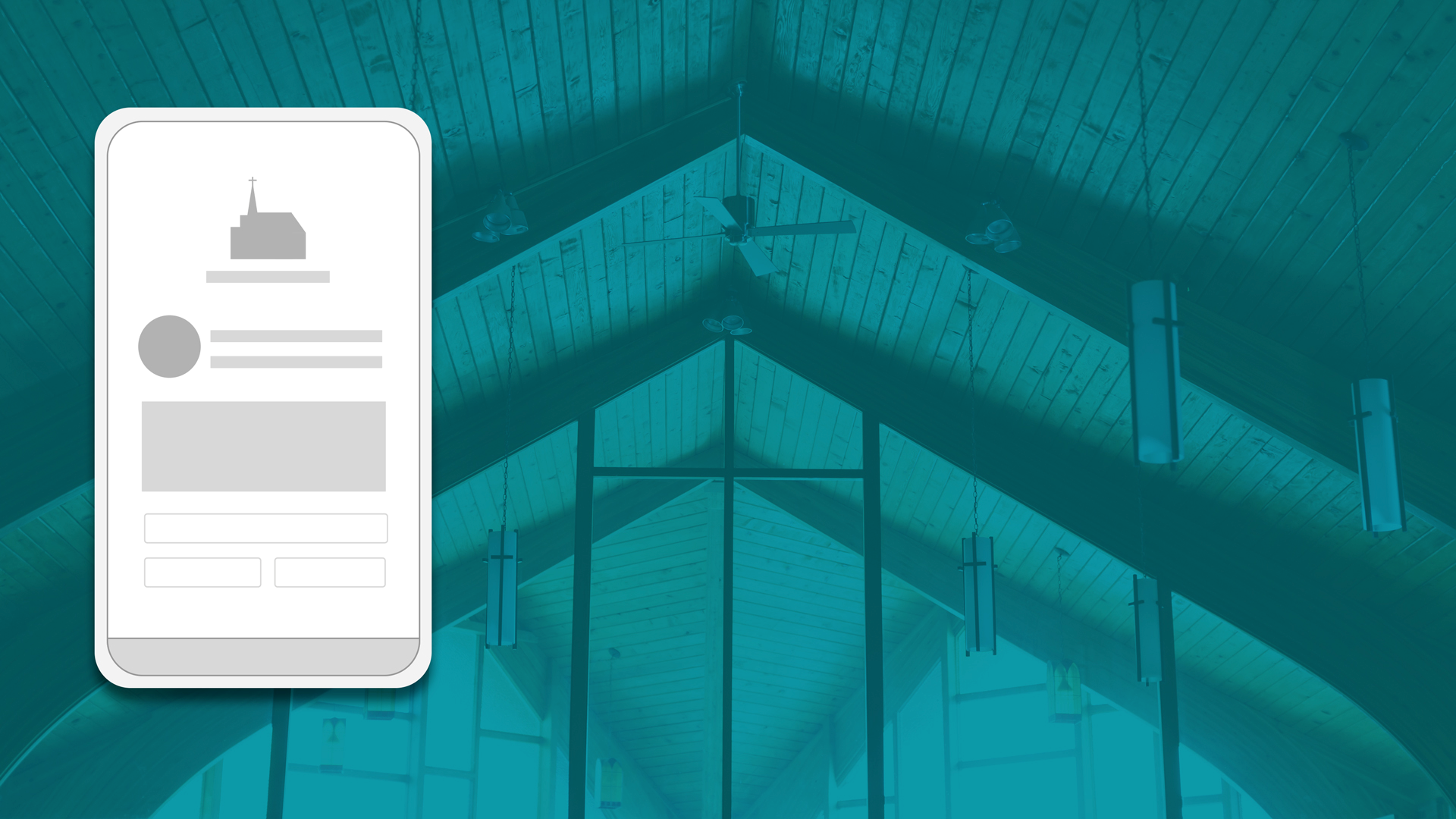 Give Online
Giving of our time and resources is a reflection of our attitude towards God. It is a vital part of our worship, and enables the body of Christ to continue our missional work we are all called to be a part of. Would you consider being a vital part of ministry by giving today? 2 Corinthians 9:7
Give Today
Add Widget